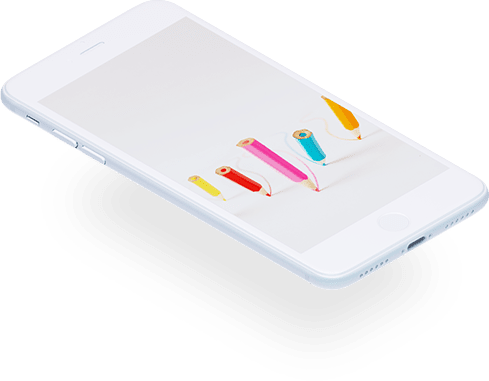 Aim to serve you better
.
We create designs that are stunning in terms of clarity and inventiveness. The team at Idea Hits UK provides you high quality graphic designing services. Our designs include a variety of colours and a great presentation of the pattern that resonates in the designs.
We're Creative. We're Tech
.
At IdeaHits we create designs with today's design and standards in mind. Our designers produce new and minimalist designs.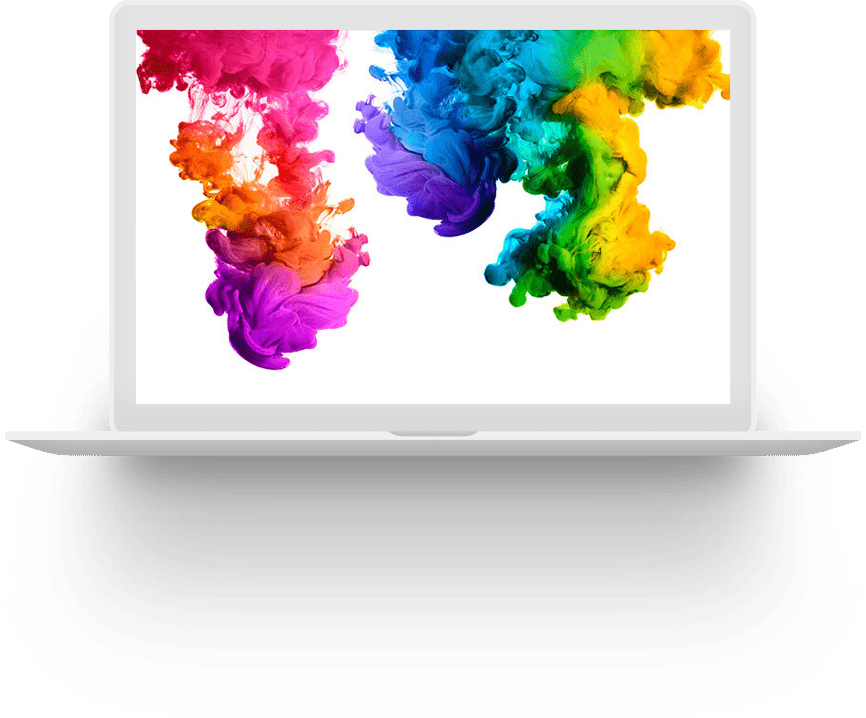 "I am grateful to have been blessed enough to have a great designer the first timeI definitely look forward to working with Fawasslm1 again. He communicated very well, the work product was what I asked for but better than expected with an exceptional response time."
"This seller was amazing. I've had my idea for a while so I was pretty picky and made a lot of revisions. He did every revision quickly and exactly how I asked. He also had quick and detailed communication. This is a fantastic deal for the price and he does great work."
"Fawad is a very professional, went above and beyond to satisfy the order. Communication is on point, would love to work with him in Future. Very skilled designer!"
"is very competent in his field, professional and communicative. I highly recommend his services and I will definitively go back to him for graphic design needs. Thank you again and Keep up the great work man!"