Best illustration Agencies in the UK – Top Art Agents
Do you want to go to the world of illustration? If you have never before, here is a good time to take action. Today, we are introducing you to the best illustration agencies in the UK. Whether you are going to get some inspiration or hiring them for the work, they are surely great at what they do. Some of them are exceptional. So, go through the list of and find the best agency in United Kingdom.
As the names suggests, they turn your ideas into reality. With a list of experience artists and illustration specialists they are one of the best agencies based in London, UK. They have been working for many years. If you are looking for an ideal agency for the art and illustration services, look no further than IdeaHits UK.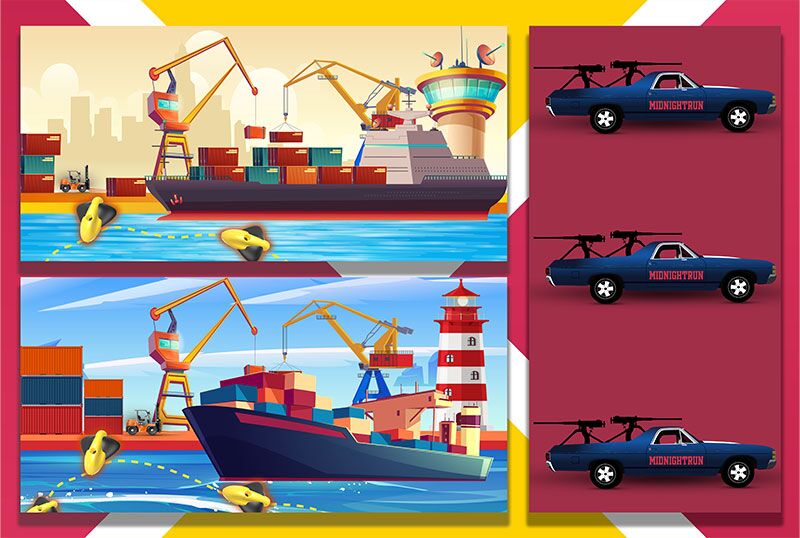 Agency Rush
Agency Rush, situated in Brighton, is committed to offering a distinctive creative service. A team of cutting-edge image makers and seasoned industry insiders manage projects from commission to production and offer strategic guidance on changes of direction. This creative visual agency has created appealing graphics for both story and marketing objectives, drawing from its constantly expanding network of artists and clients, which includes the most important figures in the international creative community.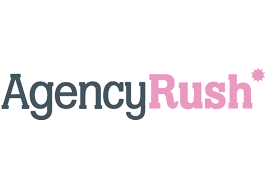 Good Illustration
With the aid of its artists, Good Illustration is a UK-based company that provides a variety of different illustrations services, including children's illustrations, typography, and even motion & sound.
The requirements for artists and illustrators are available here. They want a link to your portfolio and no more than ten examples of your work.

Oskar Illustration
Oskar Illustration is a UK based art and illustration agency. Here they make artistic brilliance, craft & production expertise work in harmony. They bring together something brilliant. They have listed their illustrations on their website and you can check if they are the right choice for you. The list of their artists includes Haley Tippmann, Katherine Hardy, Anton Hjertstedt, Bertrand Aznar, Lucie Birant, Paris Anthony-Walker, Rob Draper, Lauren Martin, Greta Samuel, Ryan Anderson, Maria Laura Benavente and Jamie Edler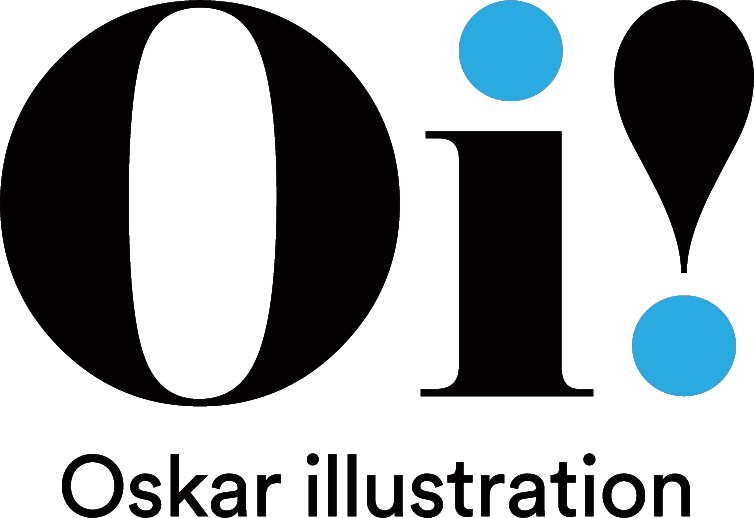 Bernstein & Andriulli
A global creative management and media company, Bernstein & Andriulli has offices in New York, London, Sydney, and Shanghai. B&A works across traditional and pervasive platforms to bring new ideas to the creative community, representing both cultural icons and burgeoning hot new talents like photographers, illustrators, stylists, hair and makeup artists, directors, production companies, animators, and interactive and experiential producers scouted from across the globe.
Breed London
Currently managing the work of 15 creative talents, Breed London is the UK's go-to creative agency for unique art, photography, and illustration. Olivia Triggs, the founder and director of Breed, has worked with clients in industries ranging from advertising and brands to fashion and retail, including Sony Music, Pentagram, FT Weekend Magazine, Selfridges&Co, and The Guardian. She has always made it a priority to support each artist's unique goals and find opportunities where they can develop their skills.
Central Illustration Agency
The Central Illustration Agency, also known as CIA, has tapped into the skills of commercial artists and animation companies from all around the world to serve as "an international resource for the absolute best in commercial art and motion graphics for the advertising, design, and publishing industries." In the early 1980s, Brian Grimwood founded CIA in Covent Garden with a small group of painters, printmakers, and calligraphers. Today, CIA takes pride in working with a wide range of media from 3D rendering and motion graphics to wood engraving and cultural installations, all from their headquarters in Shoreditch.
__________
Dutch Uncle
The satisfaction of leading an award-winning firm, according to Dutch Uncle's founder and director Helen Cowley, comes from getting everyone on the team to devote their time to fostering their potential by encouraging and supporting both personal development and initiatives. Dutch Uncle has been operating successfully for more than ten years and now has offices in London, New York, and Tokyo. The company aspires to keep tackling all facets of design, including animation, illustration, editorial design, and data visualization.
__________
Roar Artists
Roar is a distinctive boutique art and illustration firm situated in London, UK, that represents the most outstanding artists in the creative sector, both well-known and up-and-coming.
Roar Illustration Firm is a distinctive boutique art & illustration agency that Skye Kelly-Barrett founded and debuted in January 2018. It represents a carefully chosen group of the most outstanding artists, both established and developing, in the creative sector.
Folio Art
The reputable Folio Illustration Agency has emerged as one of the most significant elements in the UK's creative environment since its founding in Central London in 1976. The world's most influential illustrators have been represented by Folio during the course of its 40-year existence, inspiring these artists to explore with a variety of media, including infographics, 3D motion graphics, animated GIFs, and oil paintings. Large and well-known multinational companies like Time Out, Wall Street Journal, and Patek Philippe are just a handful of their clients.
__________
Grand Matter
Grand Matter is a boutique artist agency situated in London with a strong cultural focus that has built its name by pairing the special talents, enthusiasm, and expertise of its artists with the appropriate projects. It was founded by producer Dorcas Brown and illustrator Ciara Phelan. Grand Matter's clientele are consistently astounded by their in-depth understanding of the business thanks to their experience working with an unmatched variety of visual languages. We promise that it is a genuine platform for people who are enthusiastic about fostering meaningful creation and the creative community.
__________
Jelly London
We believe that Jelly London never ceases to delight us with their grin-inducing selection of graphic designs since our eyes are naturally drawn to appealing visuals. In its 13 years of operation, Jelly London has collaborated with a huge number of foreign artists and illustrators, like Kelly Anna, Dan Woodger, and Tom Guilmard, to name just a few, to create original material in all media for customers on all five continents.
__________
Meiklejohn
Meiklejohn has provided clients with a place to go for the greatest in illustration for almost fifty years. They see themselves as creative facilitators after working with creatives on a variety of projects, from innovative advertising campaigns to stunning book covers. Meiklejohn always handles the back-end work so that the artists can focus on what they do best and have time to explore with a variety of disciplines to produce design excellence for a variety of worldwide clients.
__________
NB Illustration
Since 2000, NB Illustration has been a helpful resource for creatives looking for qualified and dependable illustration artists. Today, NB Illustration is on a mission to represent and promote artists by always taking an active role in creative briefs and helping to grease the production process's gears. In an endeavour to reimagine visual culture, NB Illustration has embraced cooperation over the years, producing works that are both unique and aesthetically pleasing.
__________
Pocko
Pocko, an amazing roster of international talent, is based in London and has satellite offices in Milan and Berlin. Their work ranges from conventional illustration to digital animation, photography, and live performance. With more than 15 years of experience, Pocko specializes in creating content for the art, culture, and communication areas that encompasses the whole spectrum of genres. They make sure that each brief is approached with a balance of commercial goals and creative understanding, producing work that exudes quality, creative passion, and tenacity.
__________
Synergy Art
Synergy Art stands apart even amid the many highly successful illustration agencies. Frances Wallace founded Synergy in 2000, and today, from their headquarters in West London and with just four employees, they collaborate with 30 of the best modern illustrators to provide works of art to clients from all over the world. You will be astounded by the breadth of their stunning aesthetic results, which combine artistic experiments with a practical approach.
__________
We Are Goodness
We Are Goodness, a boutique creative agency representing a varied roster of international illustration artists, comes in last but certainly not least. The agency's goal is to unleash the full creative potential of its team of sharp thinkers, who are known for supporting illustrations and designs that are colourful, lively, and character-driven. This includes tactile design, hand-lettering, GIFs, animation, and motion graphics. Sony Music, Urban Outfitters, Google Play, BBC, and Facebook are just a few of the many companies on their extensive client list.