Packaging Design Truro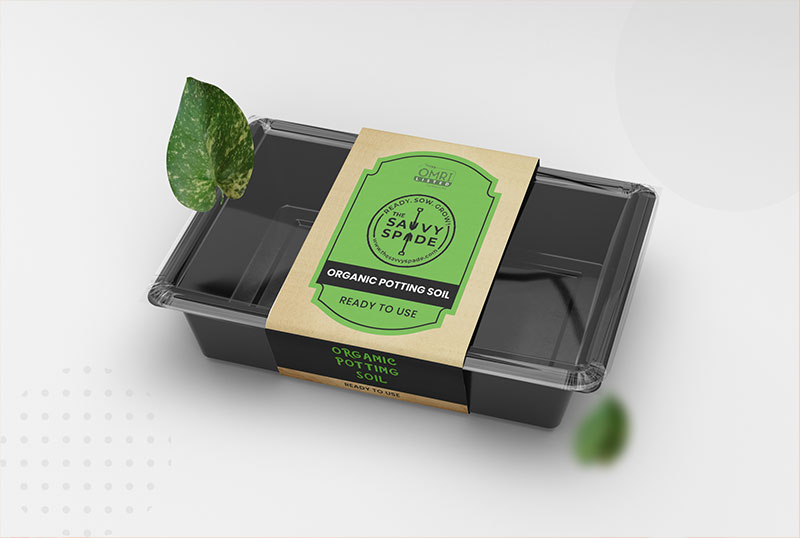 01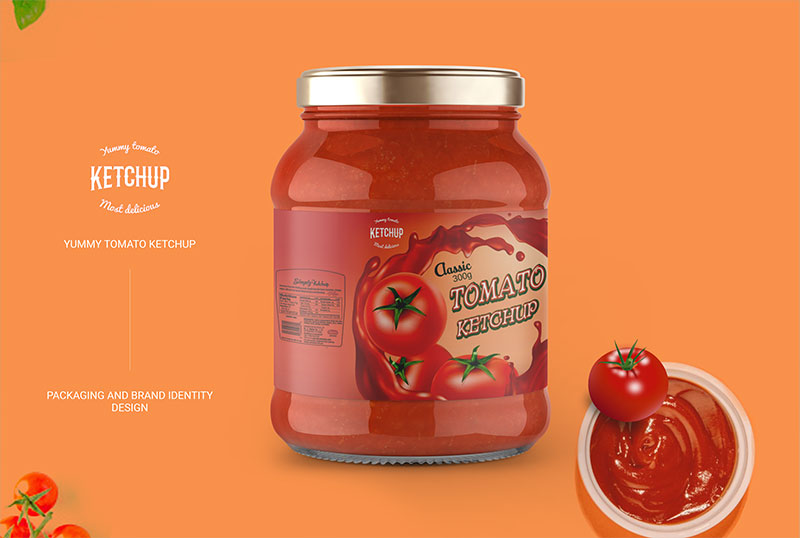 02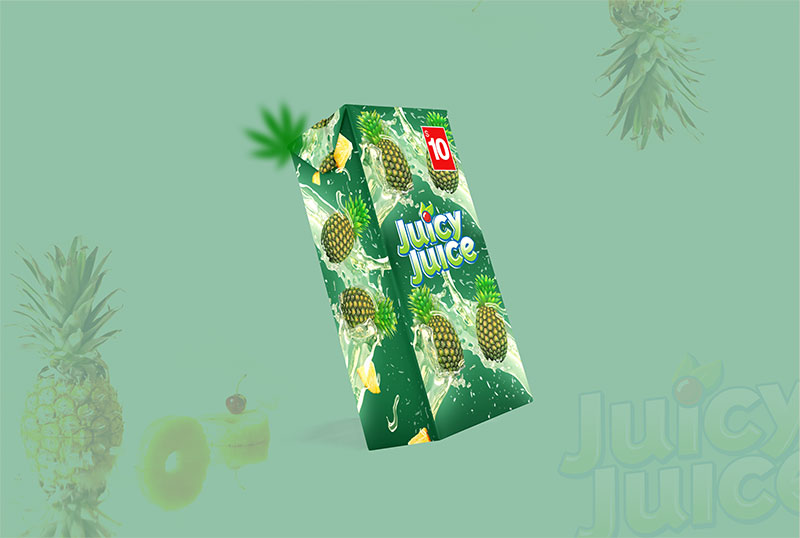 03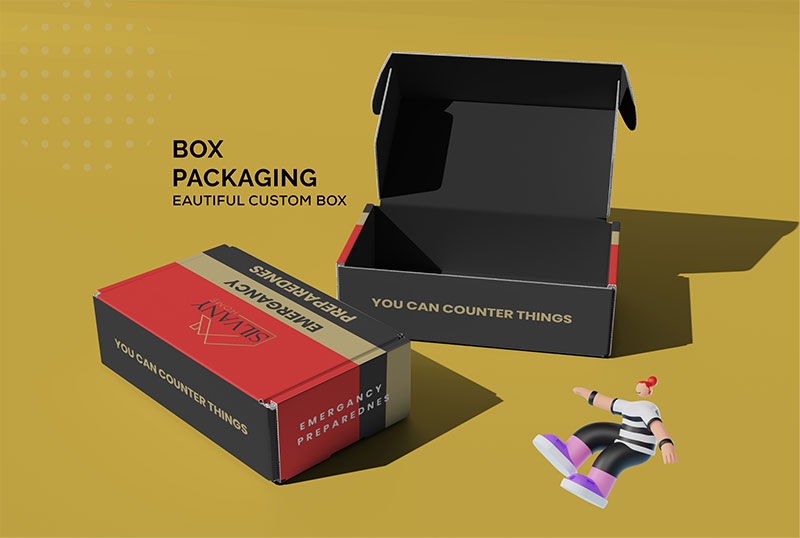 04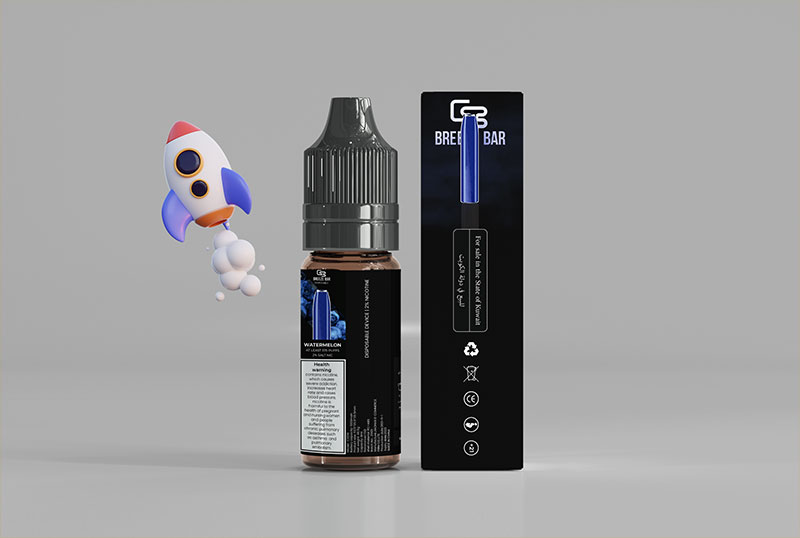 05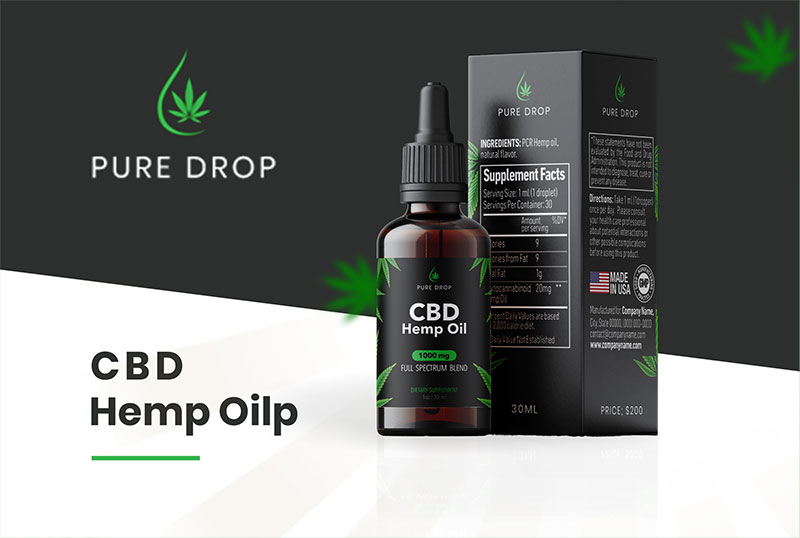 06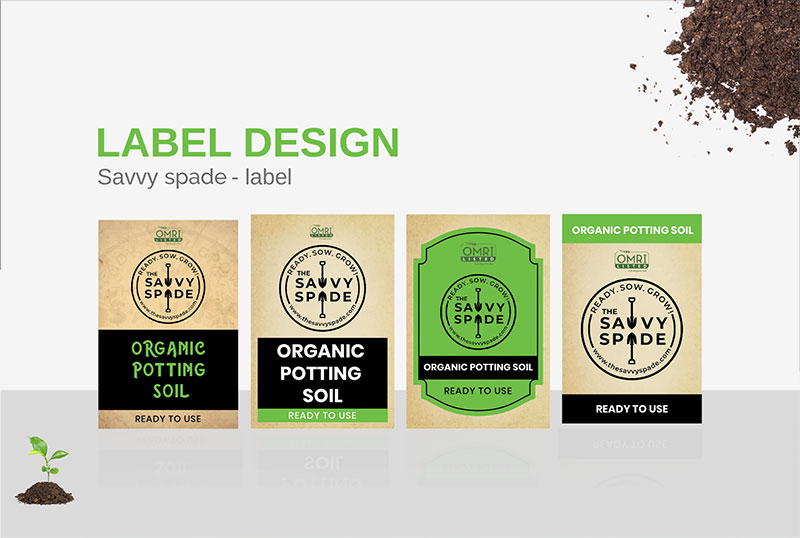 07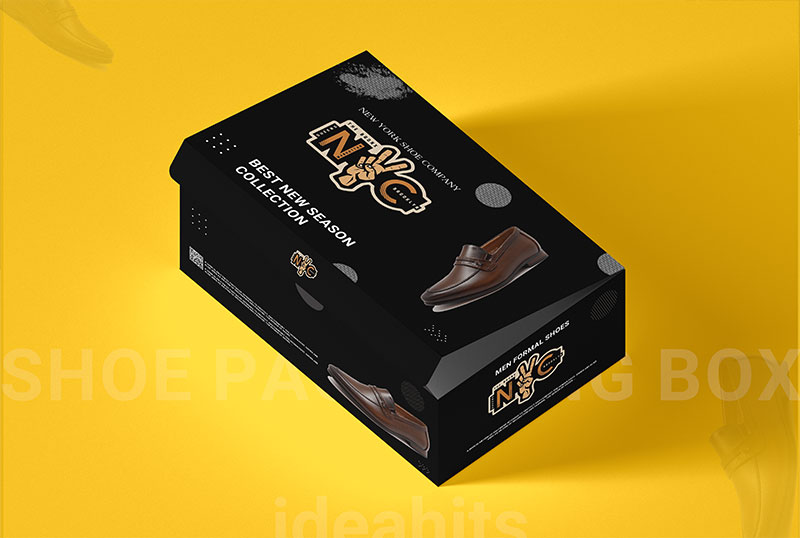 08
Shop Home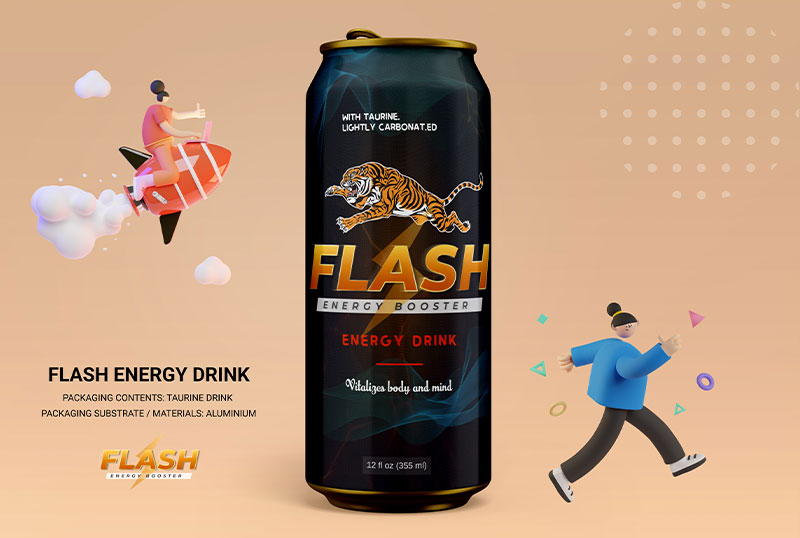 09
Product Showcase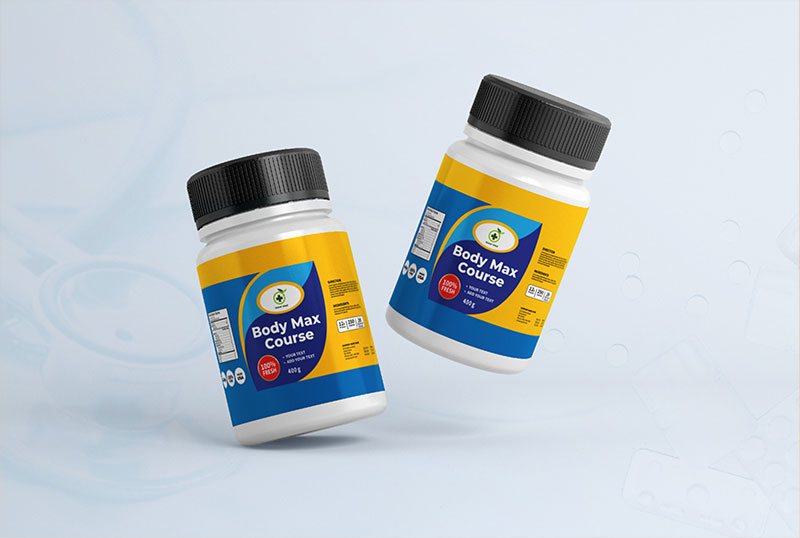 10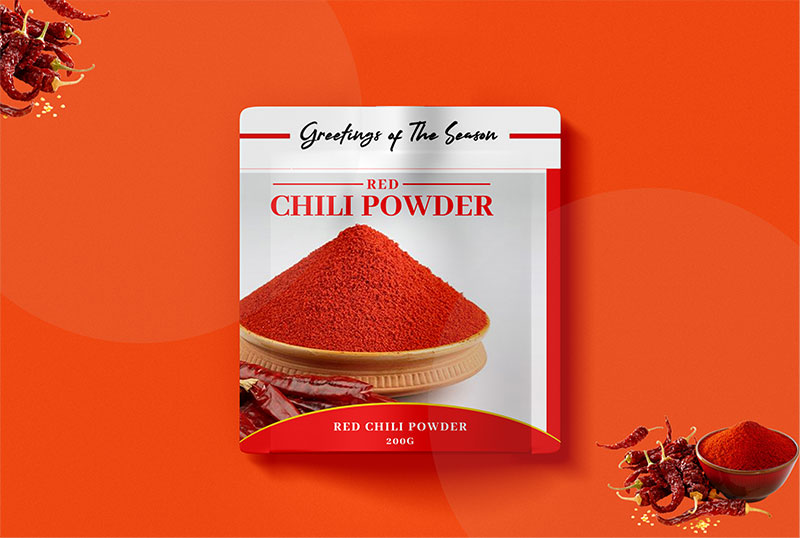 11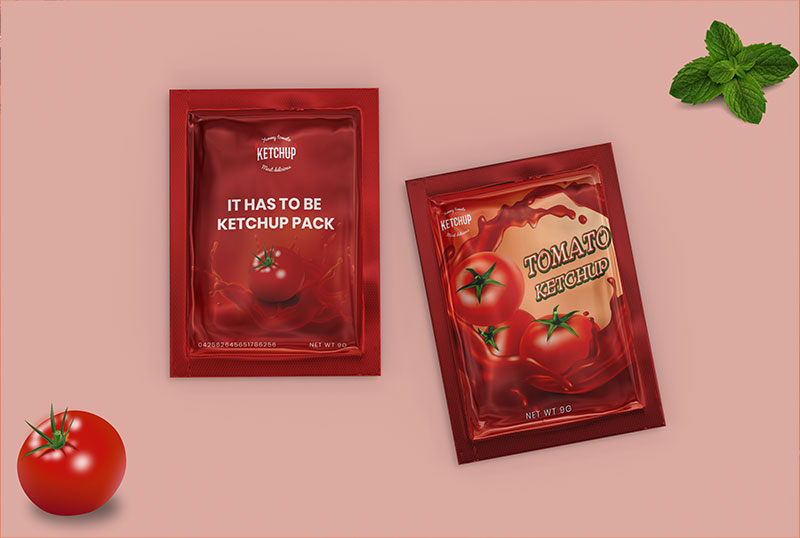 12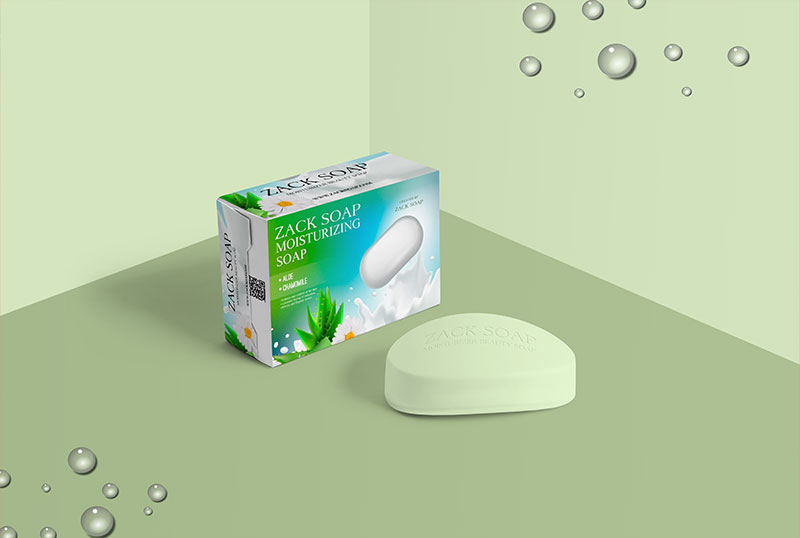 13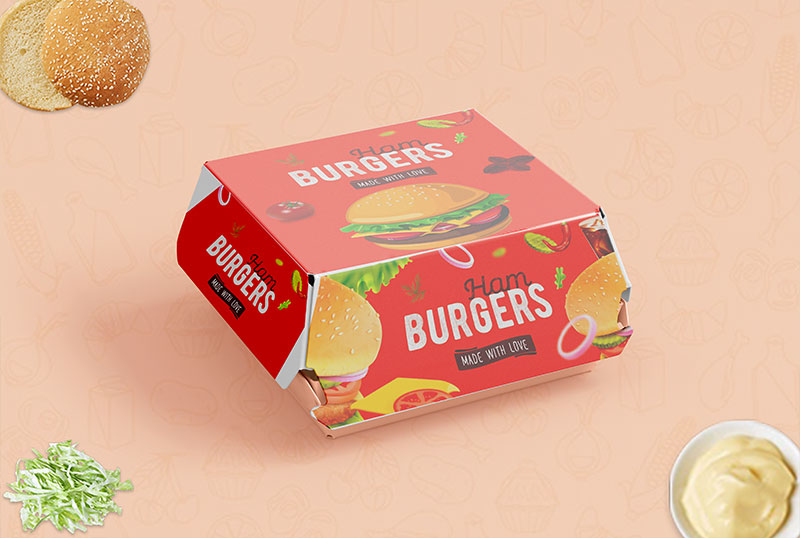 14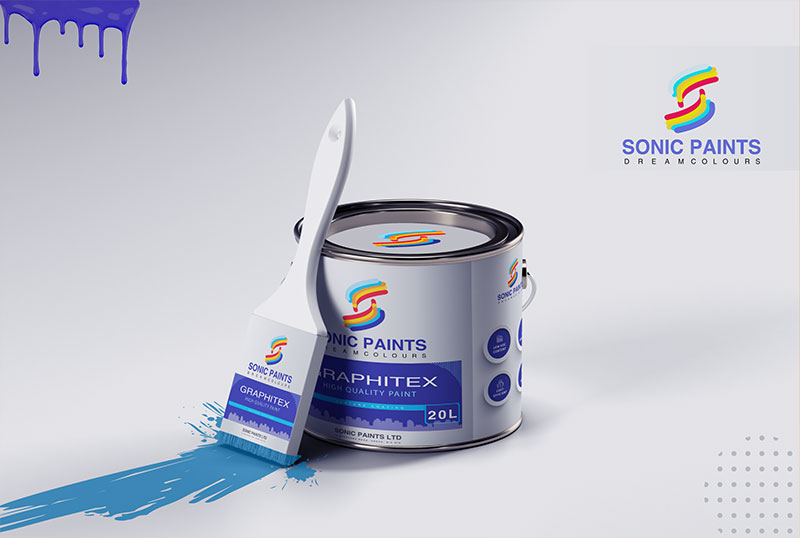 15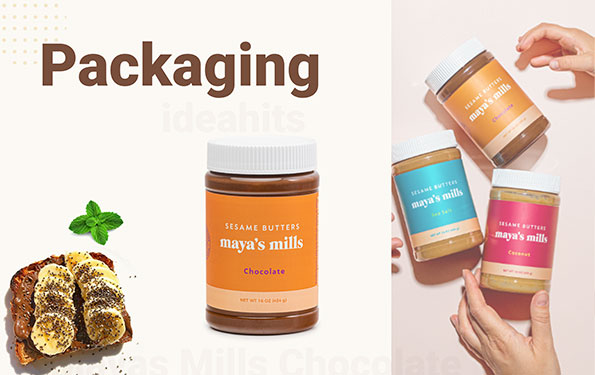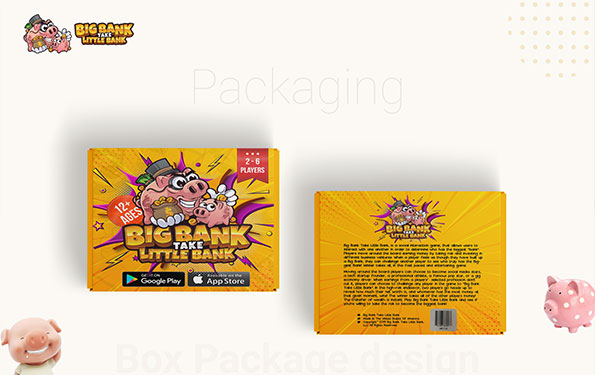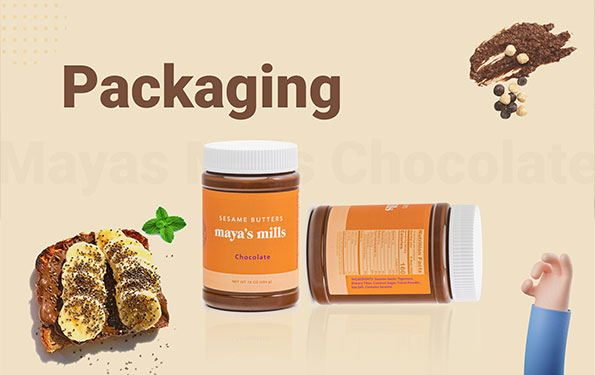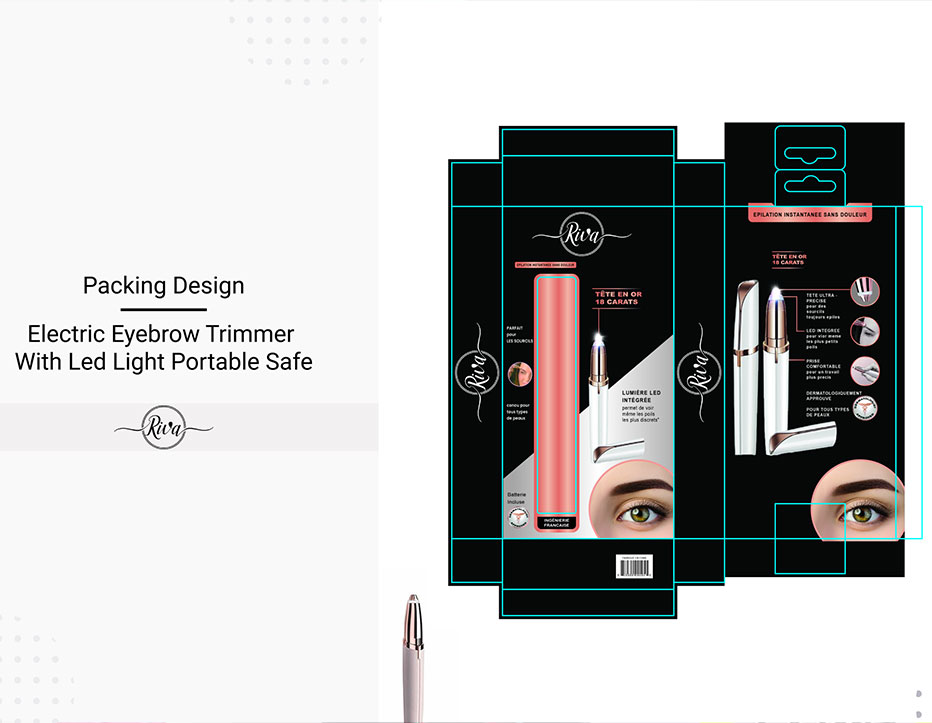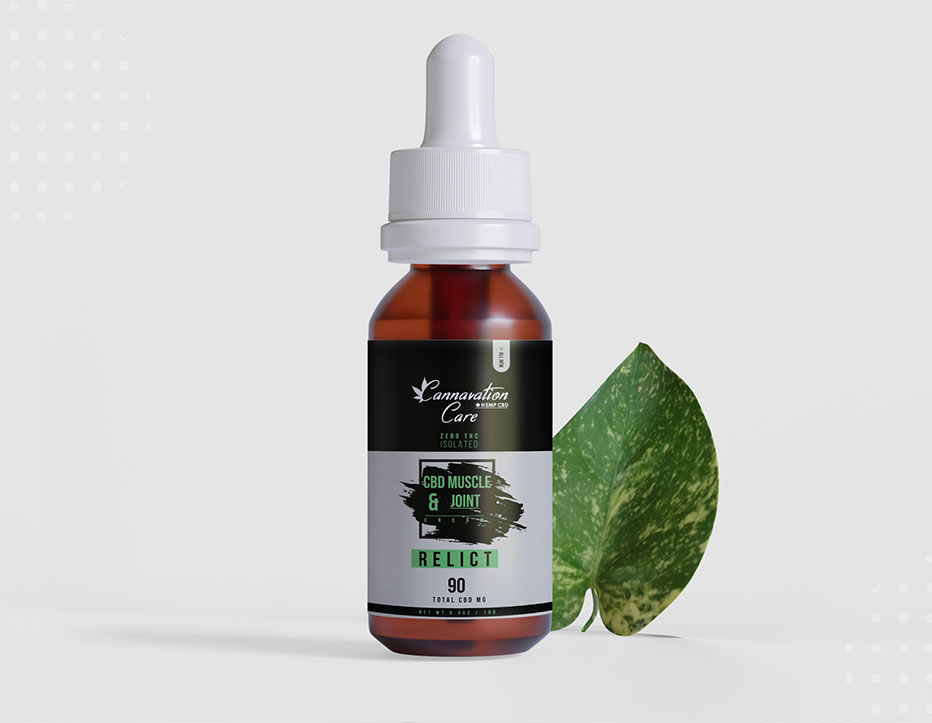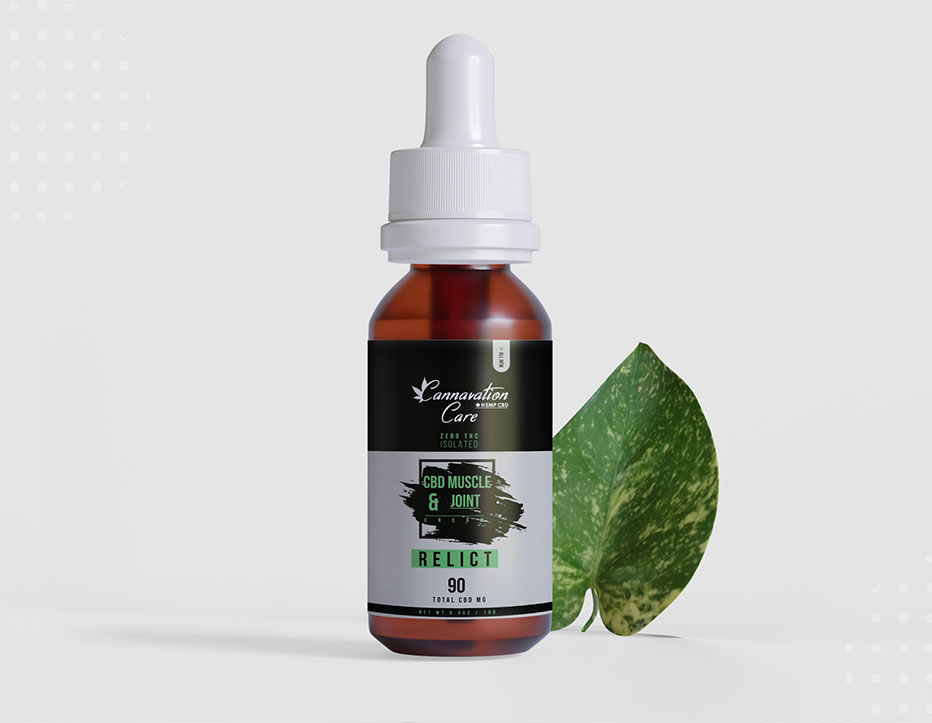 Ideas for
better packaging design
.
Labels and packaging designs are crucial for Branding. Ideashits will ensure that your design stands out.
See More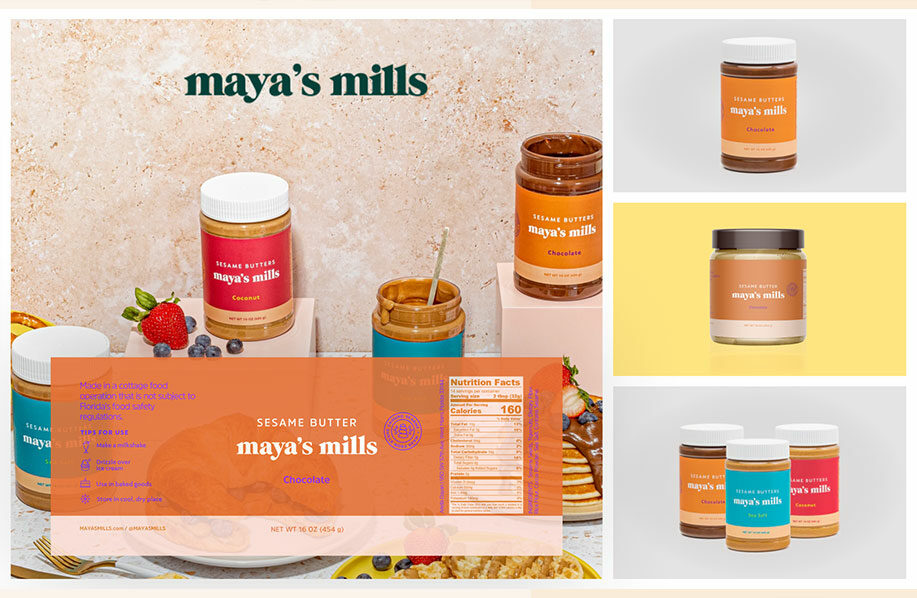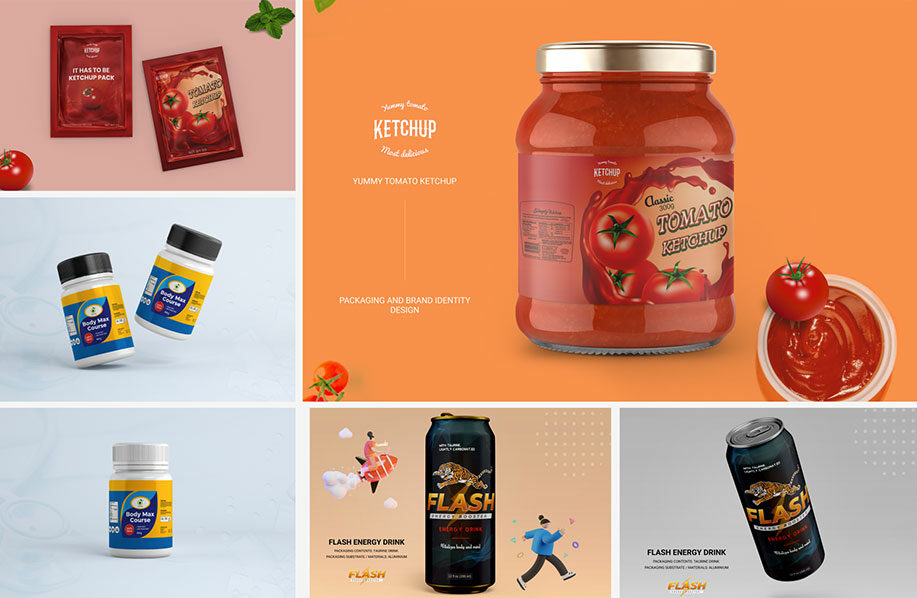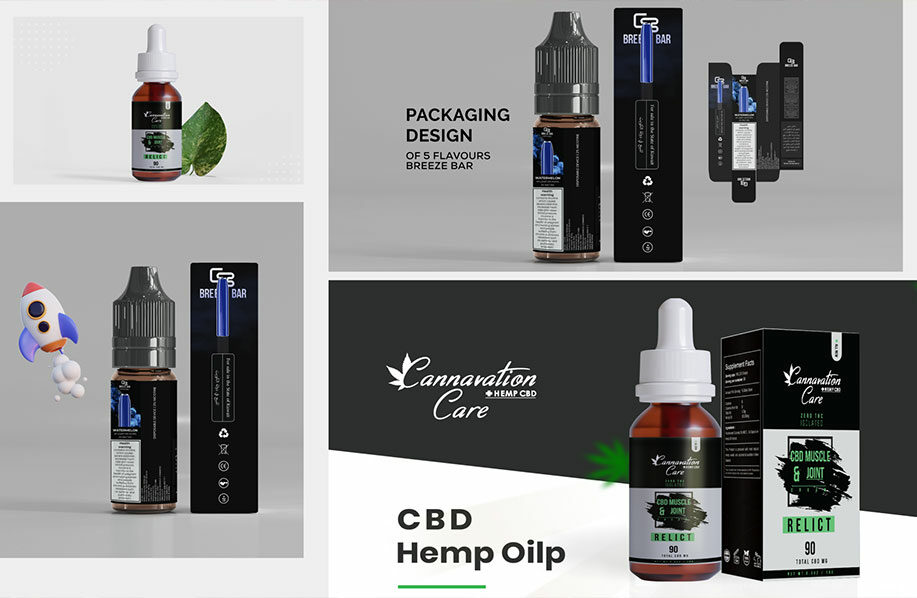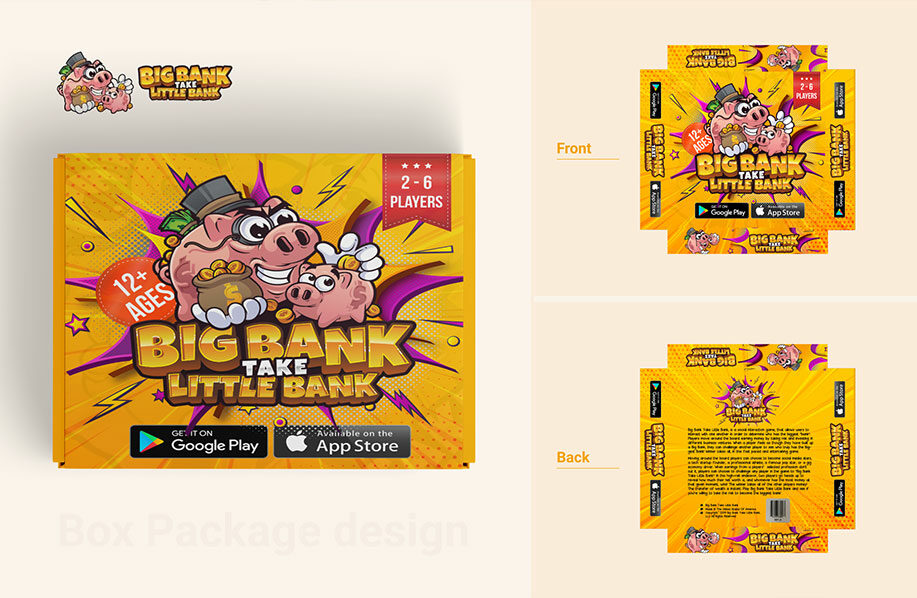 Contact Us For Packaging Design
Best Packaging Design Services in Truro
Welcome to the IdeaHits Packaging Design Services Agency in Truro!
We are a team of highly skilled and experienced designers, committed to delivering the best packaging design solutions for our clients. With a passion for creativity and innovation, we aim to create packaging that not only protects your product, but also stands out on the shelves and leaves a lasting impression on your customers.
Our services include:
Conceptualisation and design development
Package engineering and structural design
Sustainability analysis and Eco-friendly design solutions
Prototyping and mock-up creation
Pre-press and production support
We understand the importance of a well-designed package, not just for product protection, but also for brand representation. That's why we work closely with our clients to understand their vision and create packaging that accurately reflects their brand image. Our goal is to help our clients stand out in the marketplace and increase their sales through eye-catching and functional packaging design.
We have a proven track record of delivering high-quality packaging design for a range of industries, including food and beverage, cosmetics, electronics, and more. Our team stays up to date with the latest design trends and industry advancements, ensuring that our clients receive the best possible service.
If you're looking for the best packaging design agency in Truro, look no further! Contact us today to discuss your project and see how we can help bring your packaging to life.